You can send your voicemail, the audio file, and transcription, to one or multiple email addresses using VXT.
You can set up and manage voicemail to email forwarding on mobile and on PC.
How to set up voicemail to email on PC
1. Once you're logged in on your PC. Click on "Settings" in the bottom left hand corner of your screen.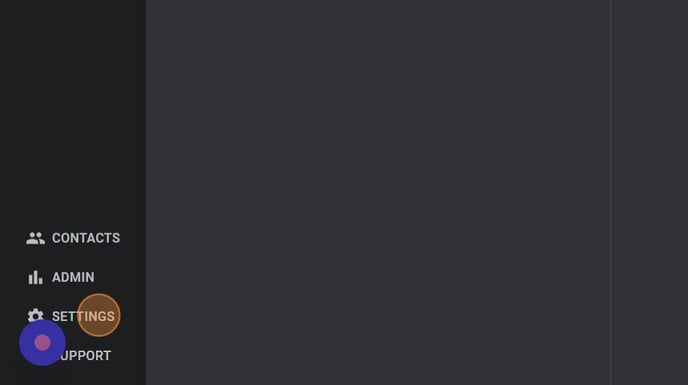 2. Click on "Voicemail".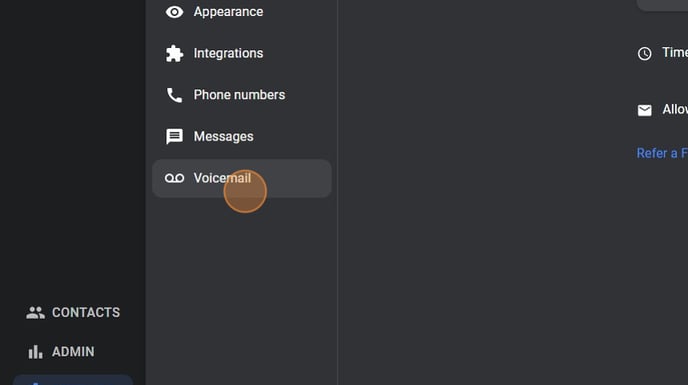 3. Click on "Voicemail to email".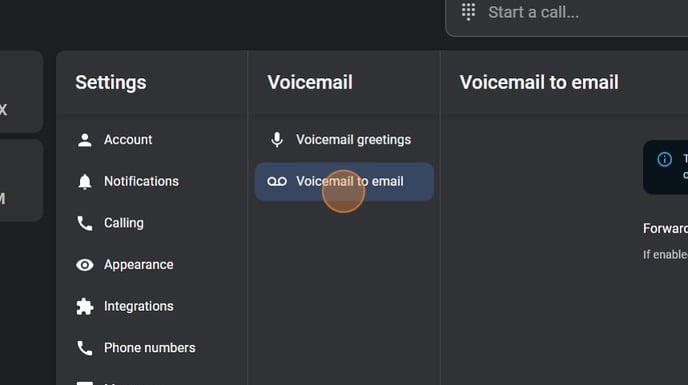 4. Enable voicemail to email by clicking the switch.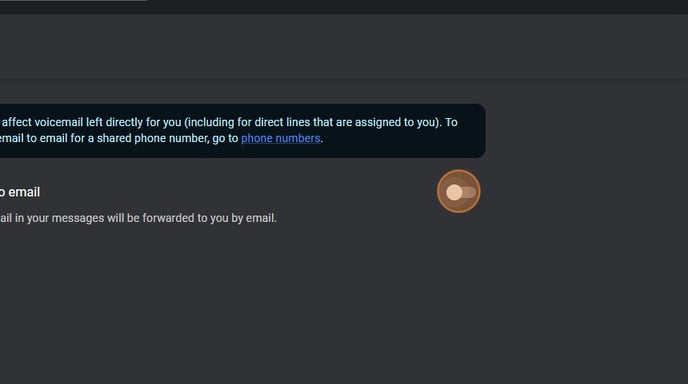 5. Type an email address.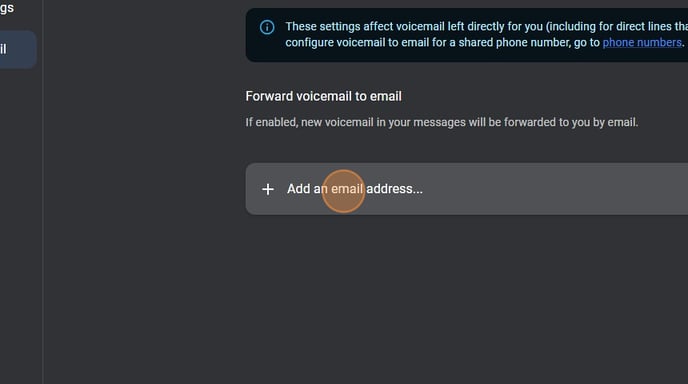 6. Click the "Save" icon.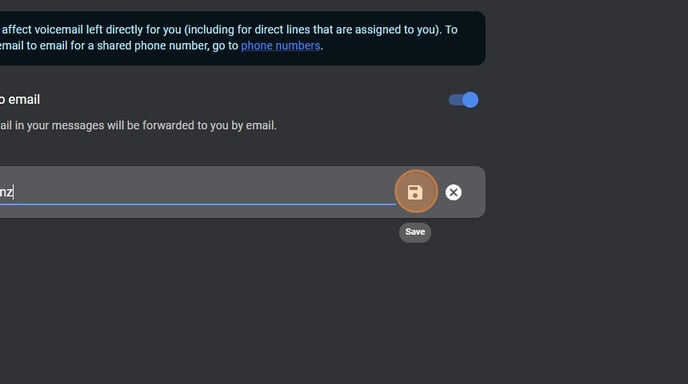 You can add additional emails by repeating steps 5 and 6.